fine jewellery
where luxury meets elegance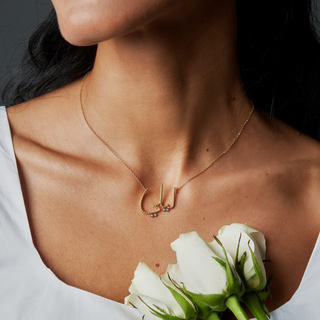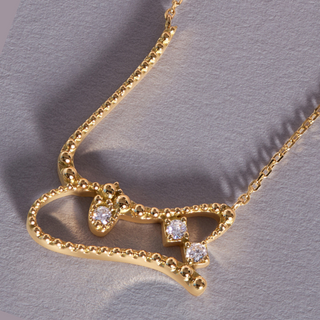 Arabic Name necklace
Design a unique and personalized Arabic name necklace. using our exclusive golden bubbles technique, and showcase your love and individuality. Celebrate your identity and cherish your loved ones with this one-of-a-kind masterpiece, created just for you.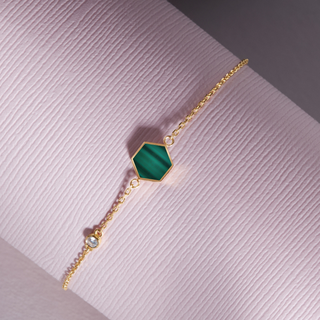 Bracelets
Featuring a stunning array of bracelets fit for royalty. Crafted with exquisite attention to detail, each piece boasts a unique combination of gemstones, precious metals, and intricate designs.
Flutter into Spring
Make a statement by pairing the butterfly ring and bracelet with vibrant, colorful ensembles. The bold emerald hues will complement and elevate any outfit, making you stand out from the crowd.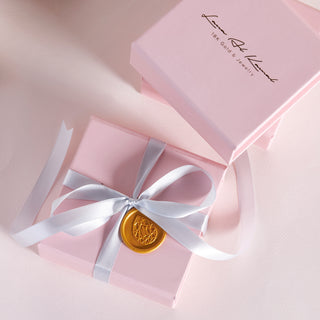 Lana Al Kamal
jewelry box
is a symphony of elegance and luxury, unbox a world of refinement and sophistication with our stunning jewelry box.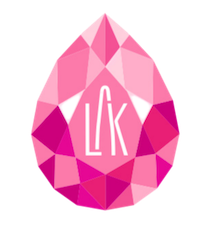 Blog posts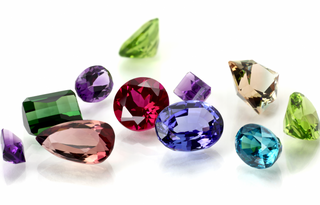 Are you fascinated by the mesmerizing allure of jewelry? Do you believe in the power of gemstones to enhance your beauty and connect you with your birth month?...